Template - BOLThemeLoginTemplate, MasterTemplate -
Secure Login
In observance of the Presidents' Day holiday, please note that all U.S. stock markets and Bank of America Merrill Lynch offices will be closed on Monday, February 20th, 2017. Regular business hours will resume on Tuesday, February 21st, 2017. Note: Benefits OnLine® and the Interactive Voice Response system will remain available.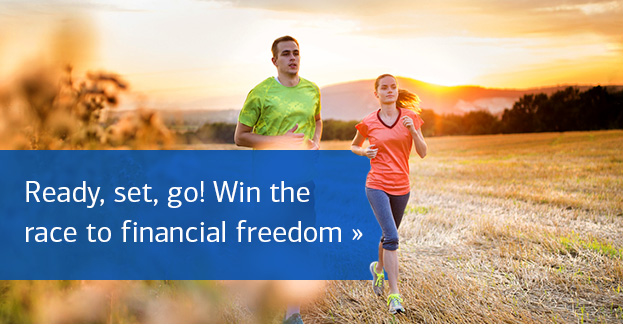 myFuture Newsletter
Six simple steps to becoming a healthier you this year
New Year's resolutions can be hard to maintain. Consider these simple strategies to pursue better health—both physical and financial—this year.
Go now »
Research & Insights
Outlook 2017: View timely insights and analysis on the key issues shaping the economy and the markets. Go now »